Summer Auction
Thank you to all our bidders and sharers, despite lots of closures and cancellations which meant a lot of lost items we managed to raise  £745.55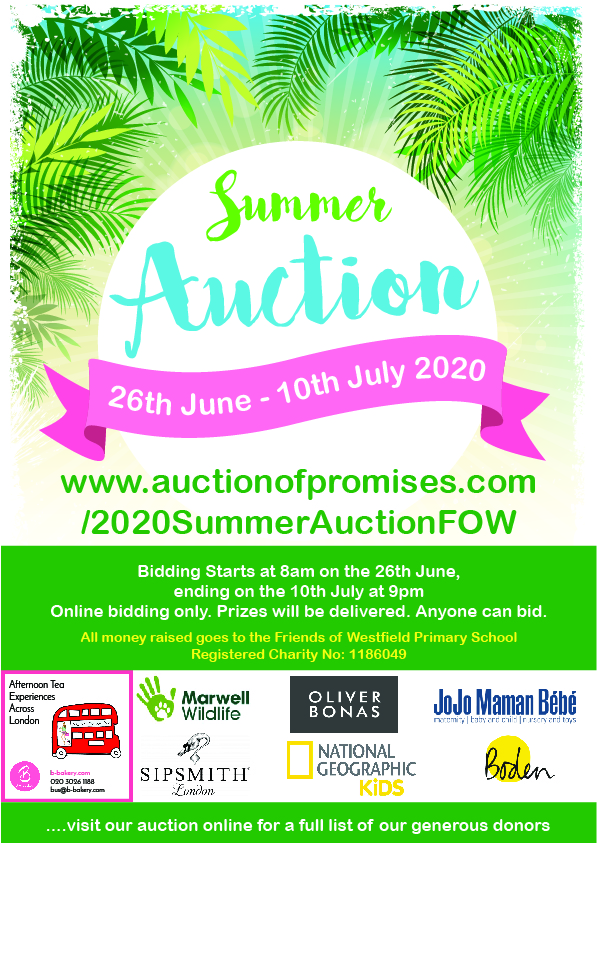 End of Year Results
Well done to all the Westfield Parents, Carers, Friends and Staff – lets see if we can have an even better 2020!!!

BIGGEST THANKS TO ALL THE VOLUNTEERS!! We wouldn't have been able to do it without you!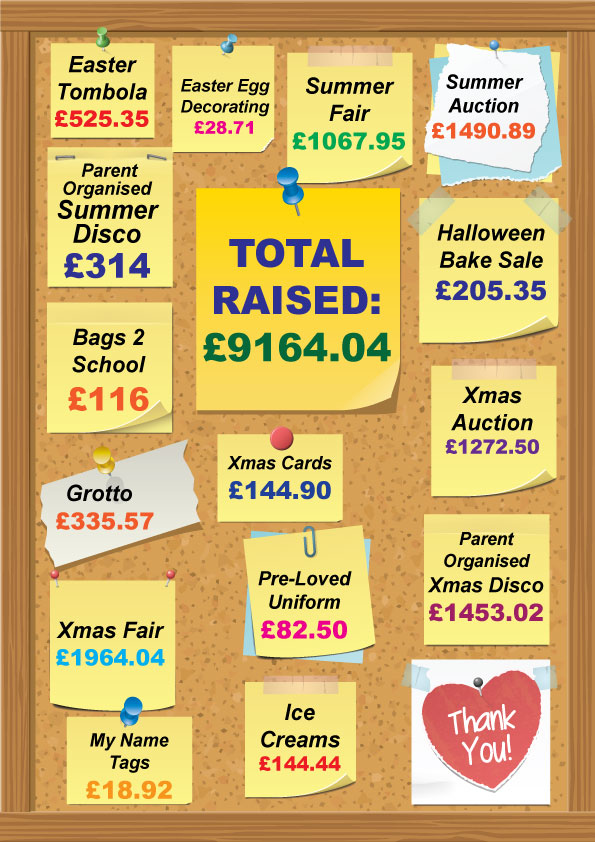 Valentine's Cake Sale – Feb 2020
THANK YOU to all our helpers, bakers and shoppers we raised £222.41 on the valentines bake sale.
CHRISTMAS AUCTION – Dec 2019
Thank you for all the donors, bidders and sharers of our auction at Christmas time, we raised a fantastic £1272.50
THANK YOU!!!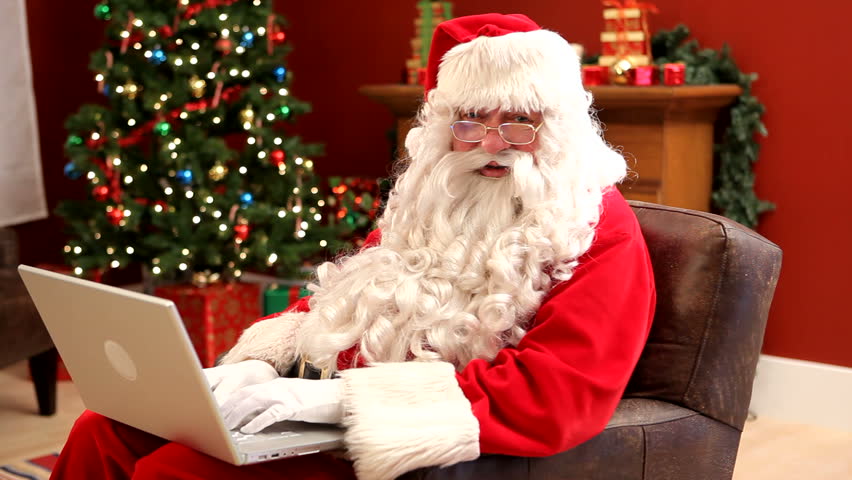 BAGS 2 SCHOOL – Oct 2019
Thank you to all the parents, carers and staff that brought bags in for the bags 2 school collection on Tuesday the 15th October. We raised £116.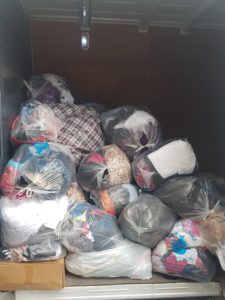 NEW CLOCK – August 2019
The new clock has been installed in the playground, funded by money raised from the PTA. We think it looks fantastic, it's really clear for all the children to read easily. We hope you were all impressed with it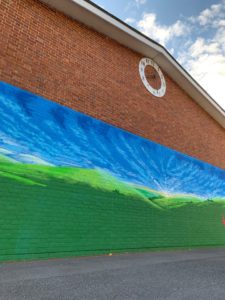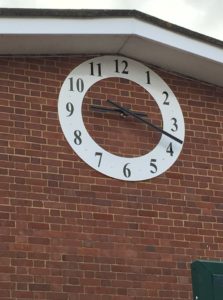 EASY FUNDRAISING
Please help support The Friends of Westfield Primary by shopping online.
Use easyfundraising to shop with over 3,600 retailers including Amazon, Argos, John Lewis, ASOS, Booking.com, eBay, Boden, and M&S.
Every time you shop, you'll raise a free donation for The Friends of Westfield Primary every time, it's that easy!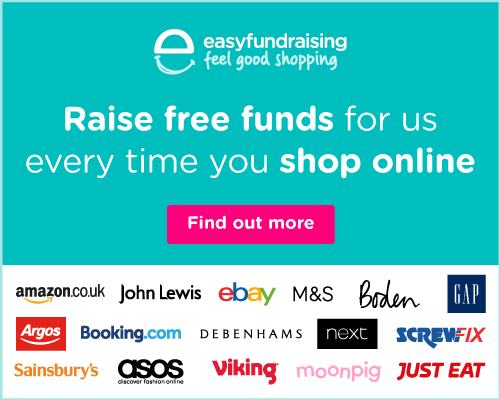 Find out more: https://www.easyfundraising.org.uk/causes/fowfieldprimarywoking/
MY NAME TAGS
Don't lose your property at school anymore with personalised name labels for school uniform, stationery and equipment.
My Nametags labels are perfect for withstanding the demands of school life.
Children will always find a way of losing things on the playground or in the classroom. Fortunately, these labels can be used on everything from uniforms to stationery or accessories. Simply adding a small, colourful label to clothing can help see lost items returned to their owner and save you and staff time searching for them.
Visit: www.MyNametags.com
On checkout of your stickers or iron on labels make sure you tick the box that says: "My child's school/nursery is a member of My Nametags fundraising scheme" and in the adjacent box type the code 29682
The friends of Westfield will then benefit directly from your order.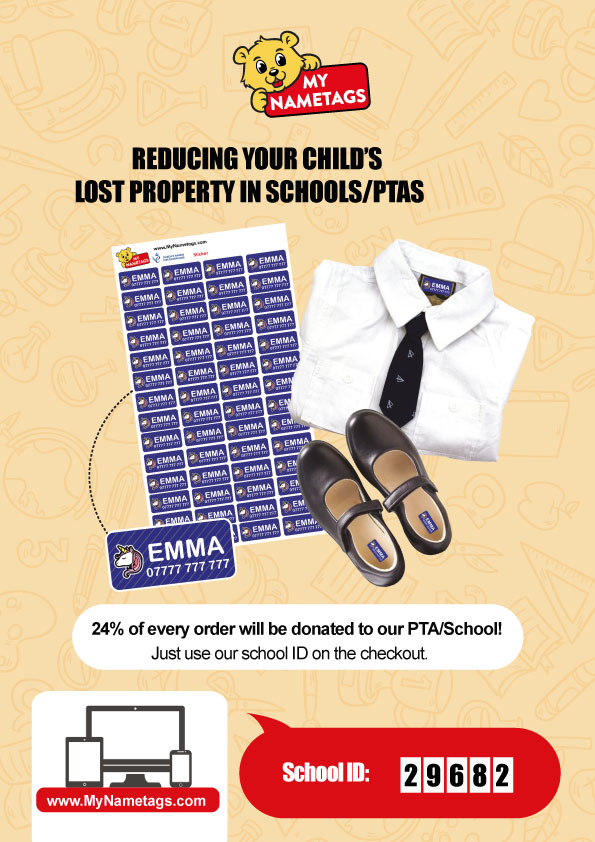 The friends of Westfield will then benefit directly from your order.